Tell a good experience Come and tell everyone to meet again with this romantic festival next year.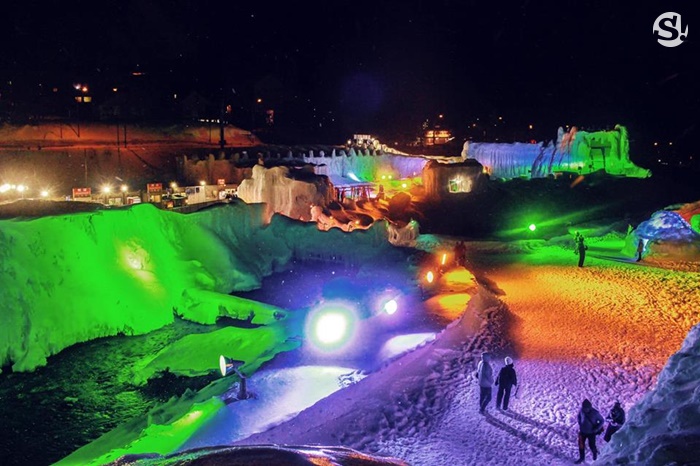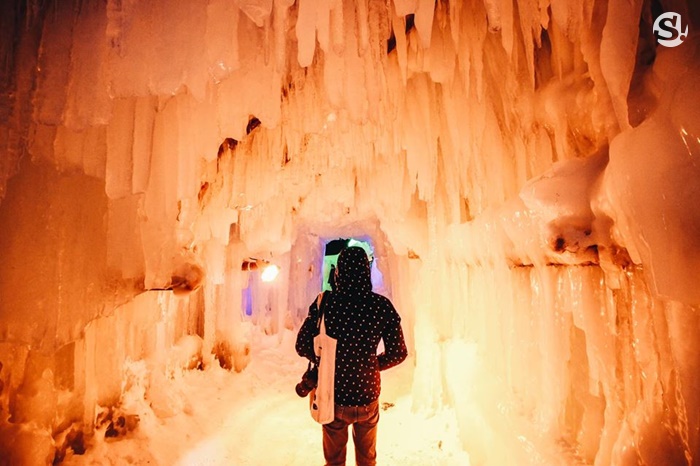 SOUNKYO Ice Fall Festival takes place from a waterfall that has become frozen into a large ice cube. When impacting the light that splashes a variety of colors As if we were sucked into a fairy tale world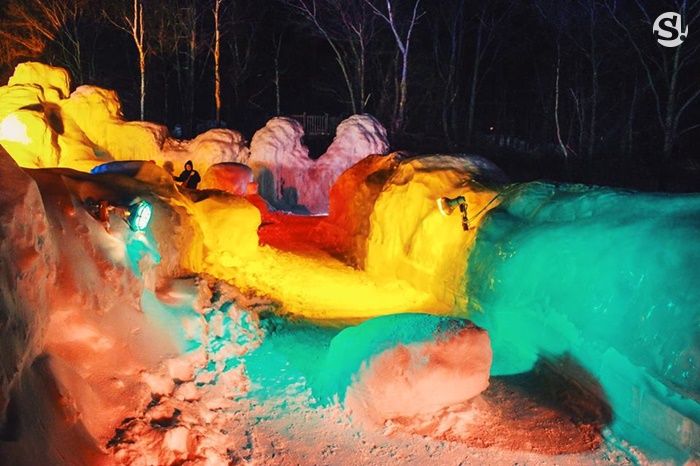 In the air-7 degrees, but people are happy to be able to watch this festival In the festival, besides having lights, lights and colors to be viewed and taken together There are also snow slides to play as well. Which is a very fun activity And do not miss all things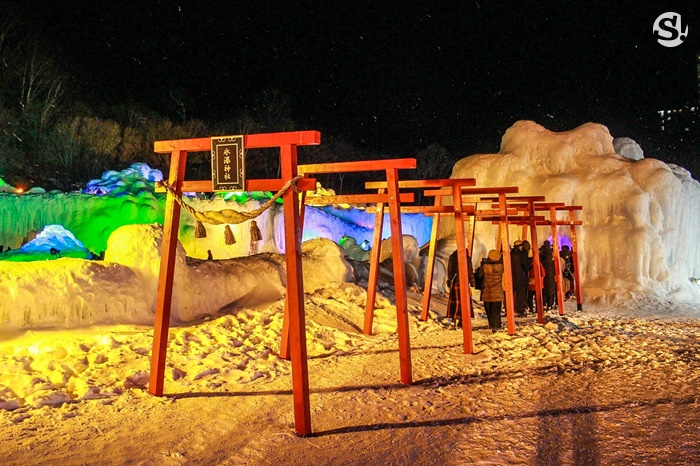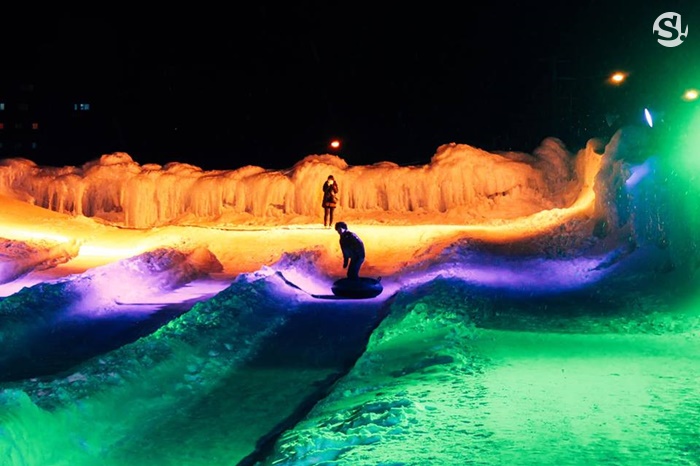 Another highlight of this snow festival is the snow cave that penetrates into the path. With the inside of the cave having lights and lights Causing this snow cave to be a picture of the colors of the white snow.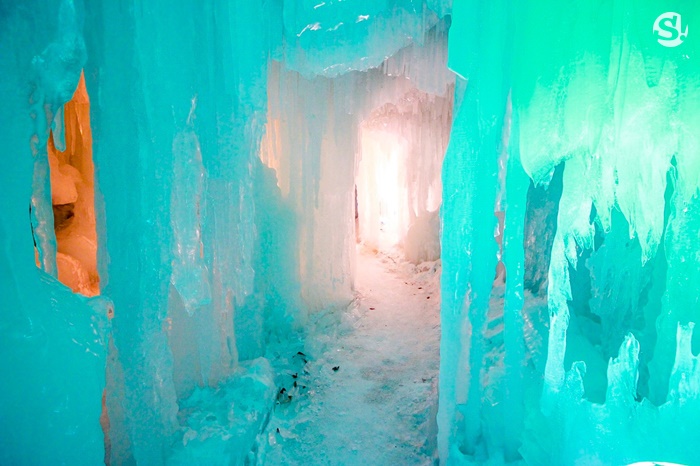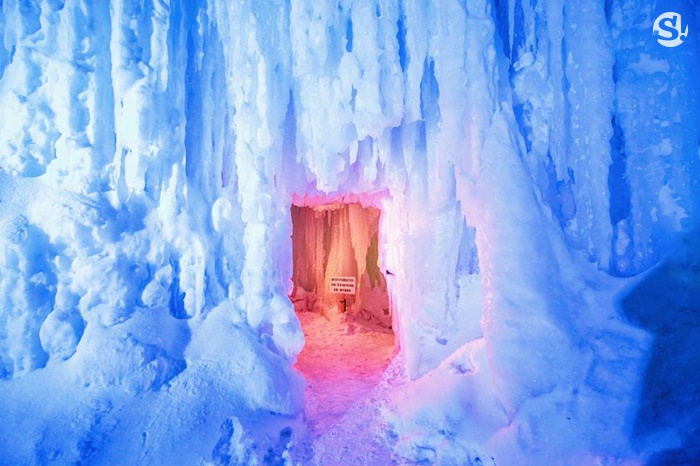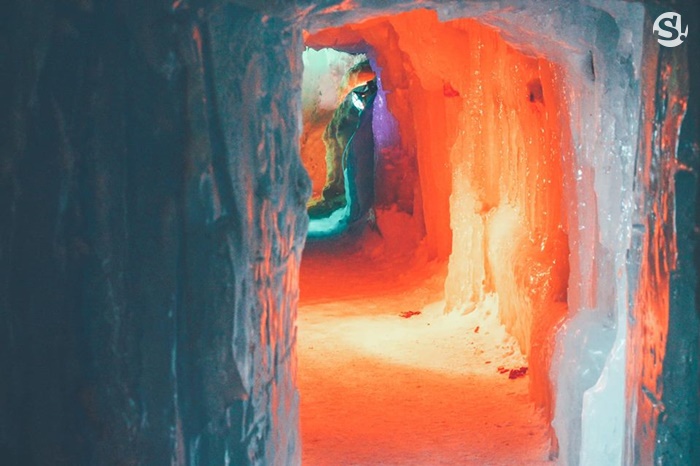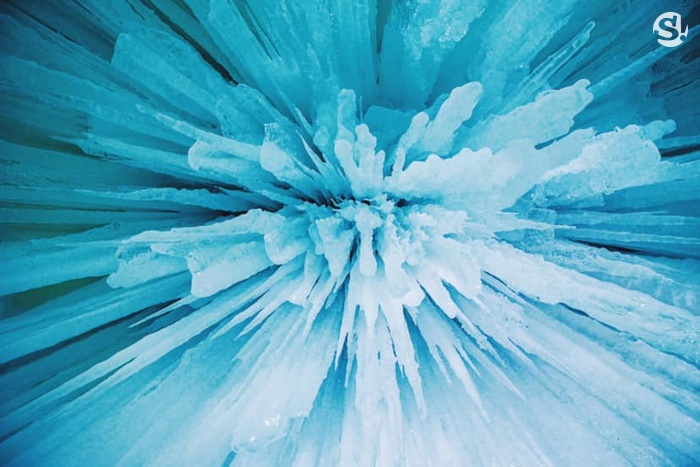 On the day that we went, couples also arranged wedding ceremonies in the snow festival. This is a very romantic moment. There is a fireworks in the snow festival on this wedding day. Anyone who wants to have this kind of experience can come and contact the event next year.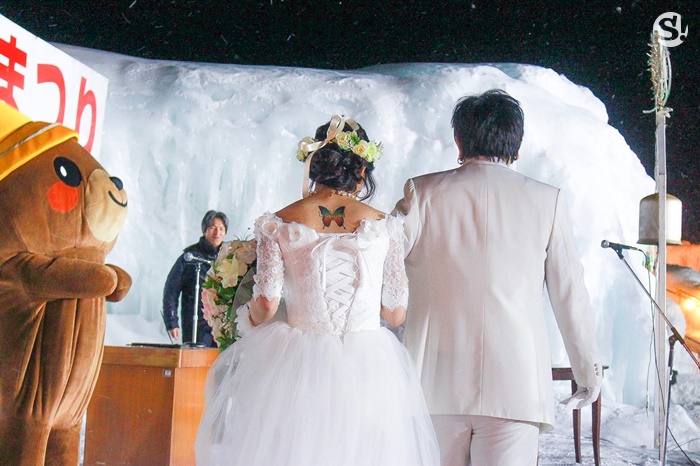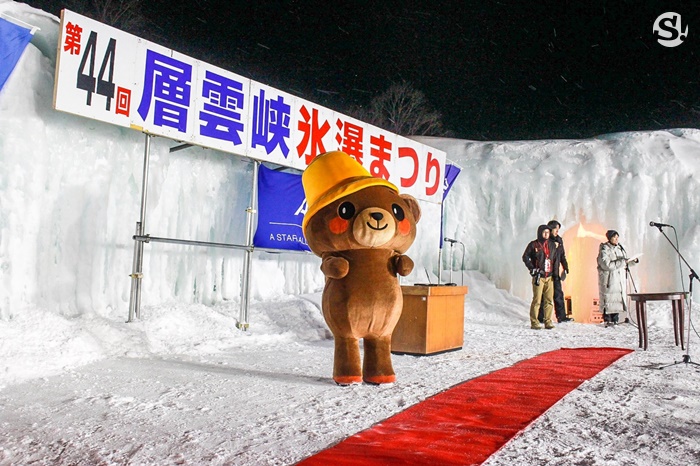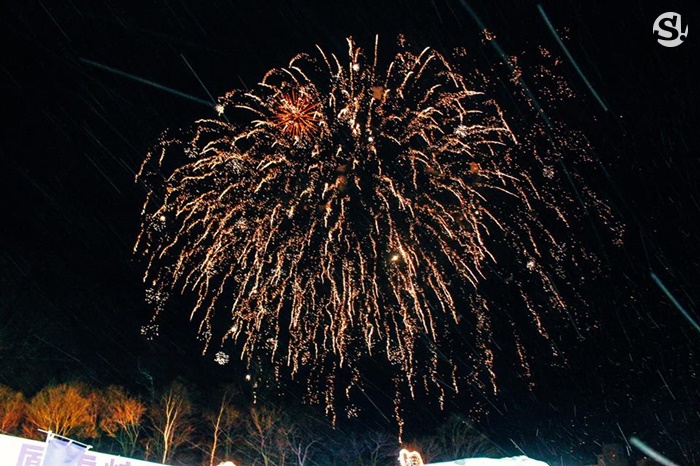 And finally, it can be considered as the Hidden Gem of the SOUNKYO Ice Fall Festival. That is, the sake bar made of ice is something that is very amazing. Who is cold? Can not bear to sip hot sake. In this bar, it is considered to be very helpful.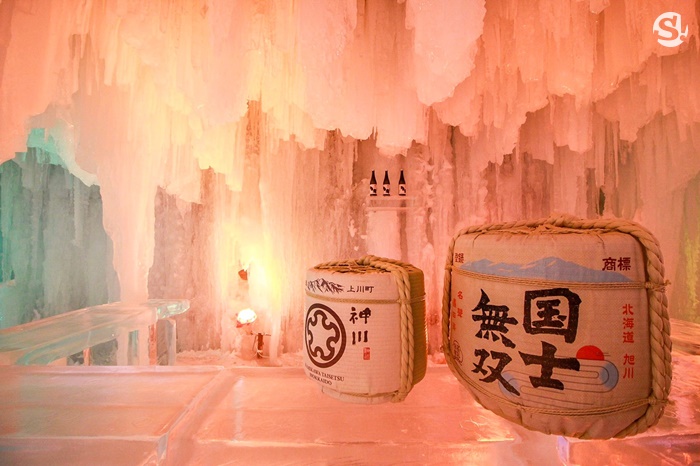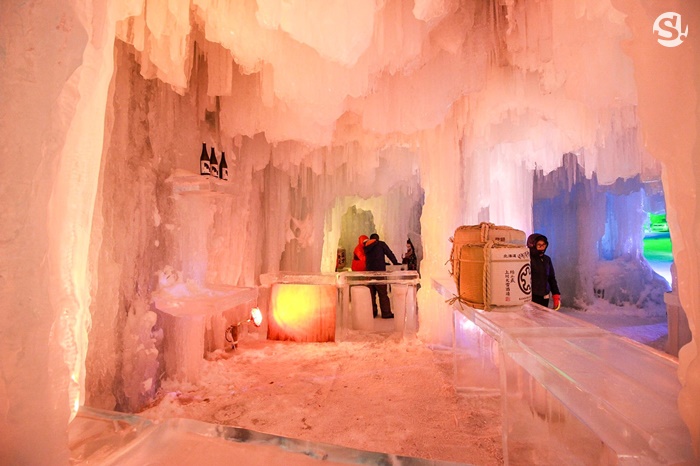 Overall, SOUNKYO Ice Fall Festival is considered a small snow festival. But there is a special place in the location that is located between the mountains and the river Can be called a natural view that is hard to find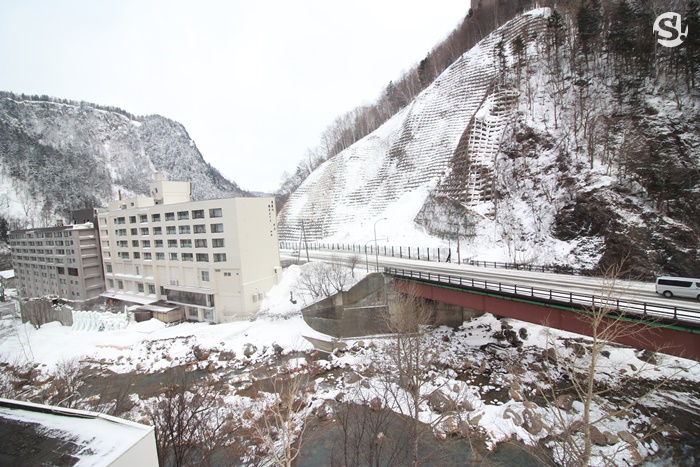 Next year, if anyone wants to experience the snow festival We recommend that this place is very good. Not too busy With beautiful nature The most important is romance too.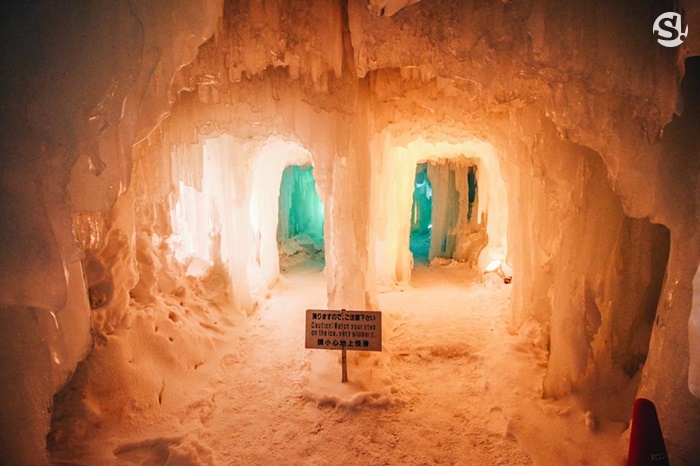 In the travel section You can take a ride from the Jubu Centrair International Airport and get off at Asahikawa and continue to ride in Kamikawa. Winter next year, invite people to come and visit the snow festival.