For people who like to travel to the community, it is the original capital already. Come to visit Ban Laem Suphanburi community. You will always be smiling face with a smile. Because of the cuteness of the villagers and the way of life that remains, the identity of the Ban Laem people is something we can't see anywhere else It is interesting to bring the original things of the community into a selling point.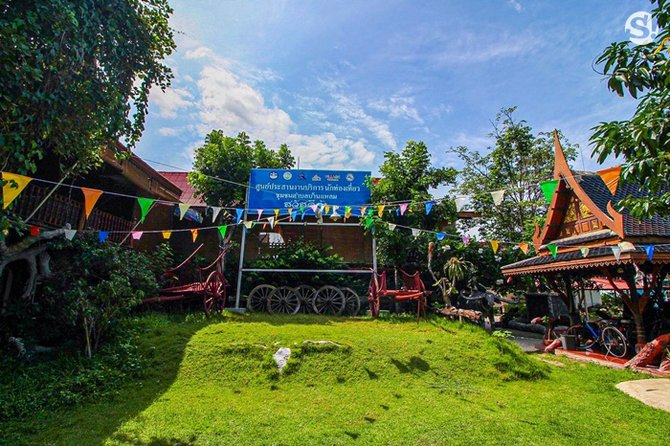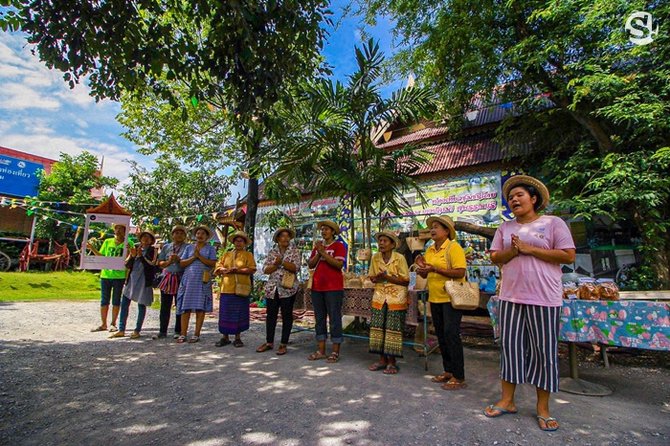 Ban Laem community Is an ancient community located on the bank of the Tha Chin River In Bang Pla Ma District Suphanburi Province The villagers here have established a tour group, Ban Laem, to support tourism and as a learning resource for the community's wisdom.

The tourism program of the Ban Laem tourism group will bring tourists to learn various local wisdom. Which will be divided into bases such as
1. Cap and weave bag from water hyacinth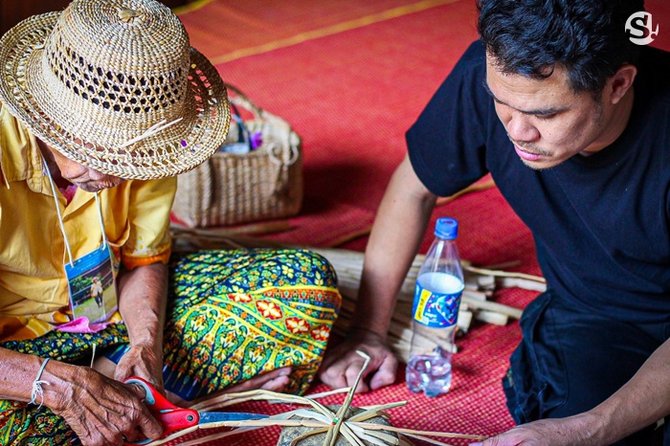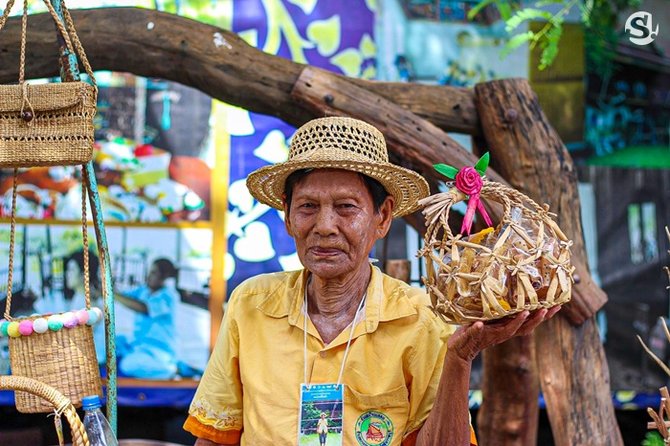 With the community located next to the river Therefore causing some periods to have a lot of water hyacinth Villagers therefore brought these water hyacinths to dry and weave into hats and bags. Generate income for people in the community In this base, Grandma will teach us about the introduction of water hyacinth hats.
2. Aromatic incense base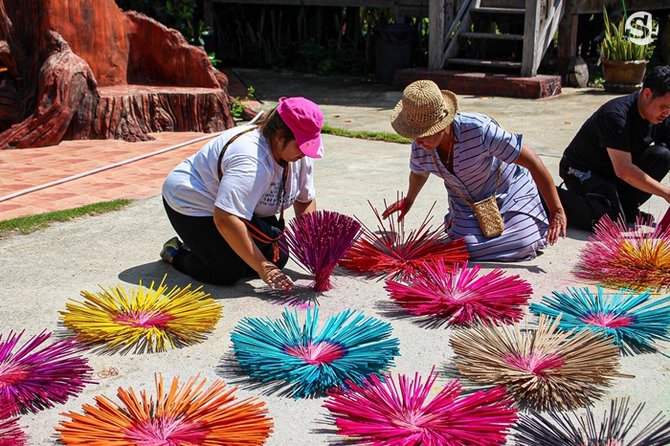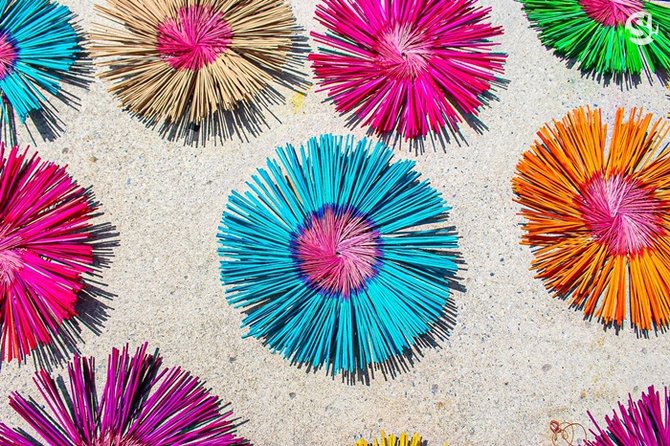 Making fragrant incense is another wisdom of the villagers. At this base, we will practice aromatherapy incense. Is a fun activity Smiles and laughter for tourists is a lot. Getting it done, everything is really an invaluable experience.
3. Base compress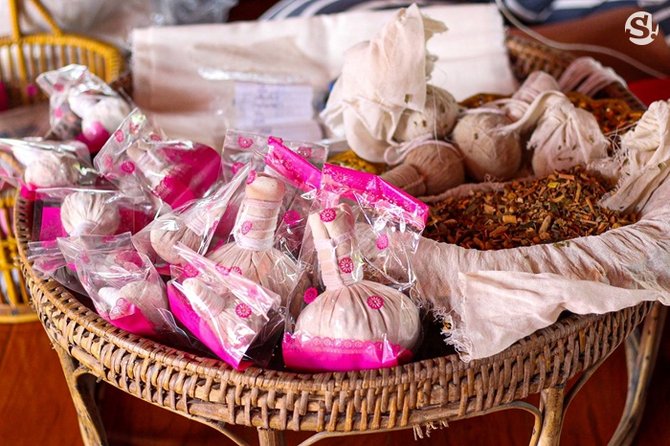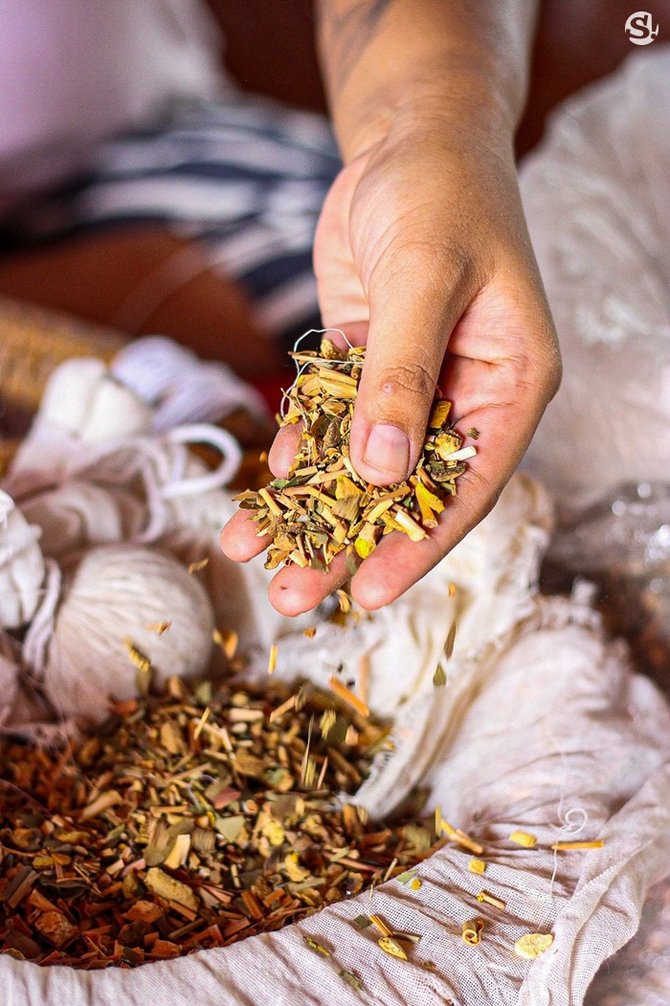 This base, we will learn about various herbs that are put into the compress. As well as practicing molding the handmade compress ball by yourself
4. Base on making ancient chili paste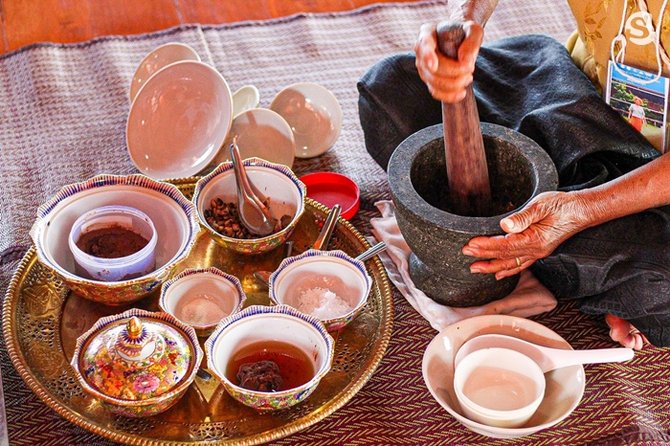 When he reached this base, he said that the stomach began to cry around Because Grandma will show us the ancient chili paste skill for us to taste Which this chili paste is the only recipe of Ban Laem community Is an ancient chili paste with a main ingredient, shrimp paste and chili. With a little flavoring Eat with vegetables is a great trick. Grandma is cute and kind. Always teaching and helping us Get the atmosphere like eating rice when visiting an adult relative
5. Thong Muan dessert base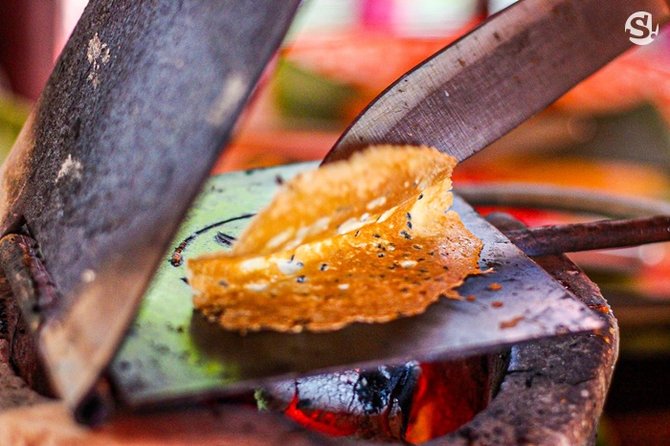 Many people like this base because we can make antique gold roll by hand. As well as tasting the deliciousness from the craft itself The look may look strange. To some extent, but the taste is quite delicious
6. The base for making fish, steamed fish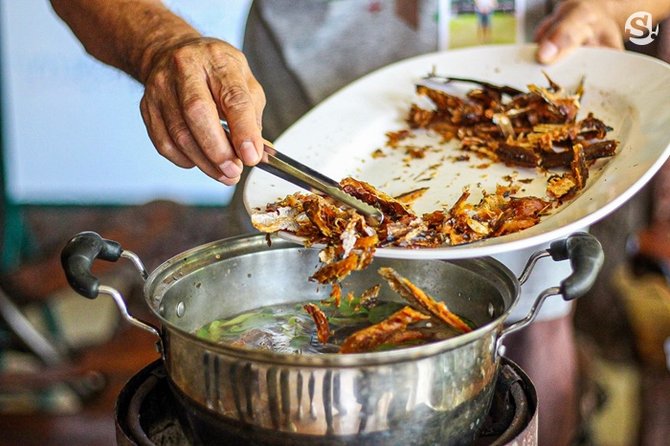 Of course, come to Bang Pla Ma, but don't try to taste the menu of Bang Pla Ma's name. Troll Food recipes that are hard to find By having Uncle to be a cooking chef for us to see today Main components It is a crispy horse fish, cut into small pieces, various ingredients and herbs.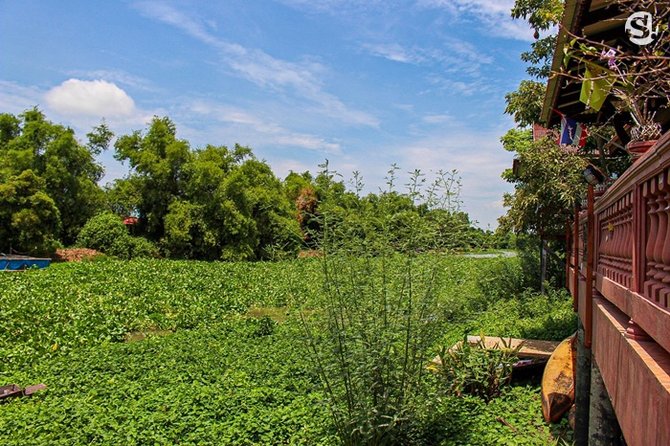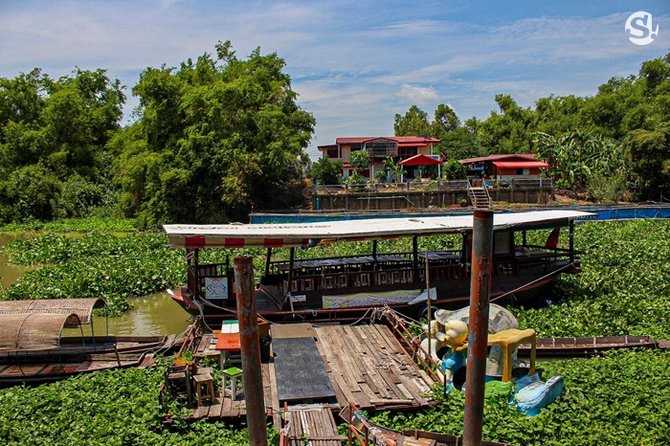 In fact, the tourism program at Ban Laem is not over yet. Because there must be a cruise program as well But on the day we went There are a lot of water hyacinths flowing along the water. Until the ship could not run Therefore can only go down to take pictures together on the waterfront, keeping the atmosphere of the quiet Tha Chin River But the experience of fun and smiles that can be gained today is worth it.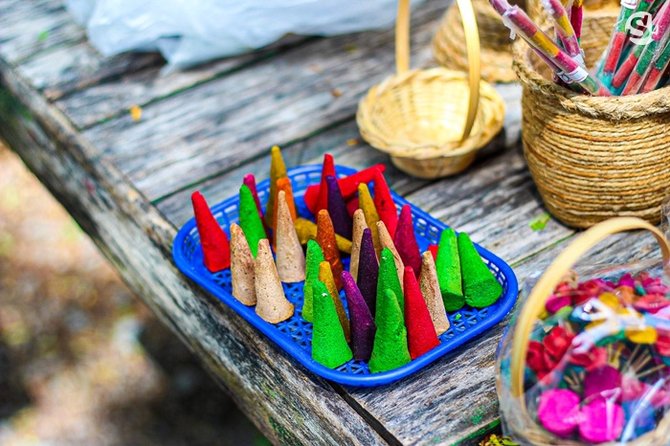 Is a community tourism activity that fully embraces the identity of the community There are things that tourists can try to do on their own. Which allows tourists to participate in community activities is a very good thing It is one of the tourist areas that the community is worth supporting and really worth visiting.